1. AIQA in Mumbai Pride March
Date: February 2, 2019
Venue: August Kranti Maidan, Mumbai
Comrades of AIQA Mumbai participated in the Mumbai Pride March of 2019.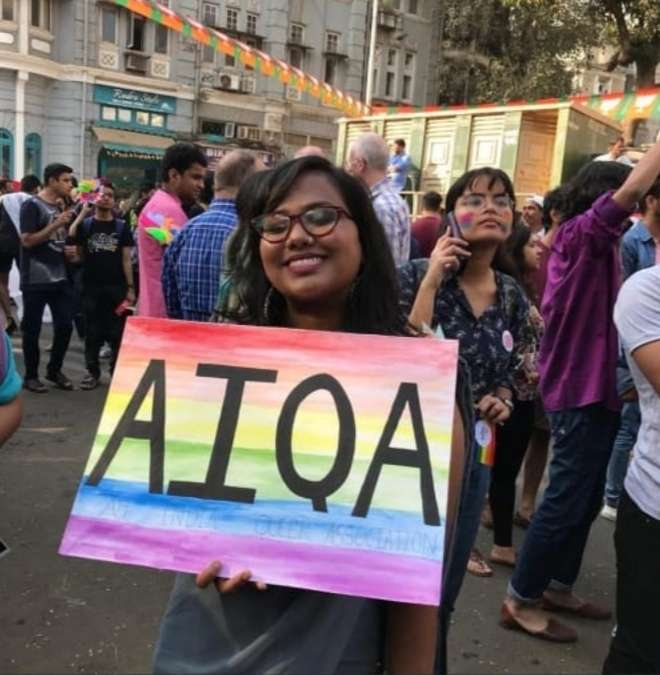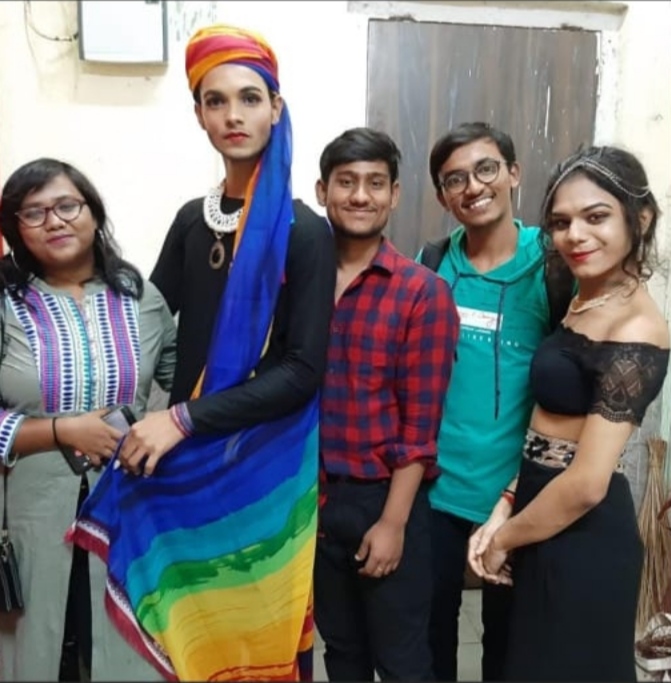 2. Unit Conference, Mumbai.
Date: April 5, 2019
Place: Hanging Garden, Mumbai
Following the election of Mumbai EC members, comrades President Vaibhavi Mani along with Meghna held a reading of the Constitution of AIQA and discussed further course of action for Mumbai team.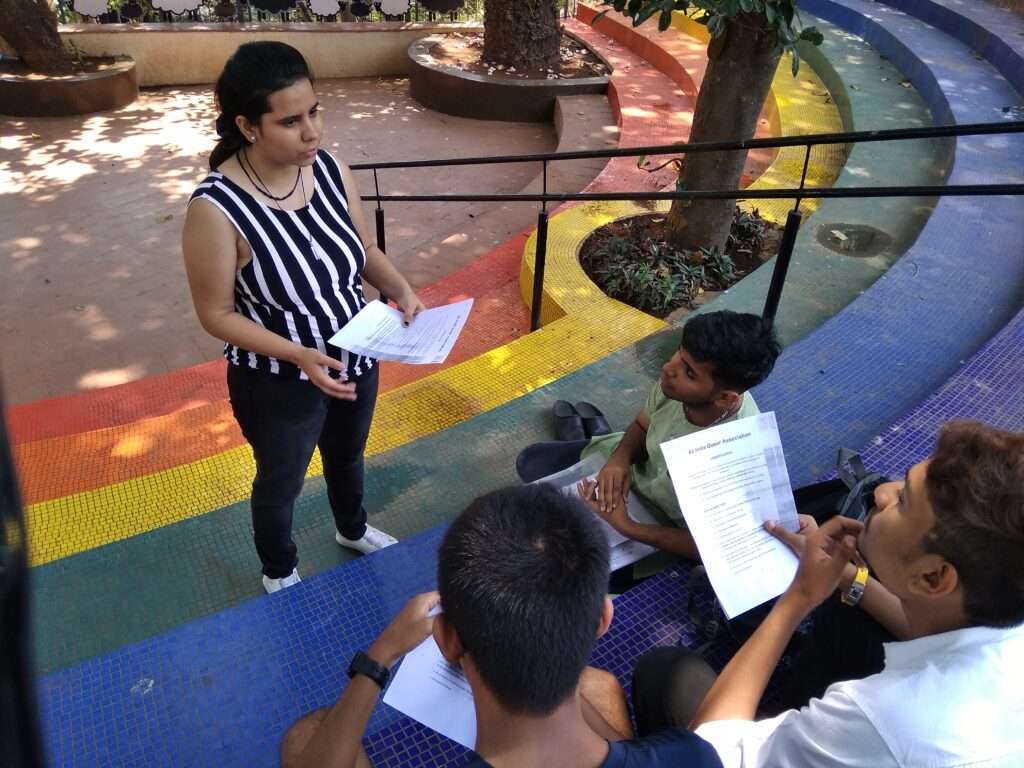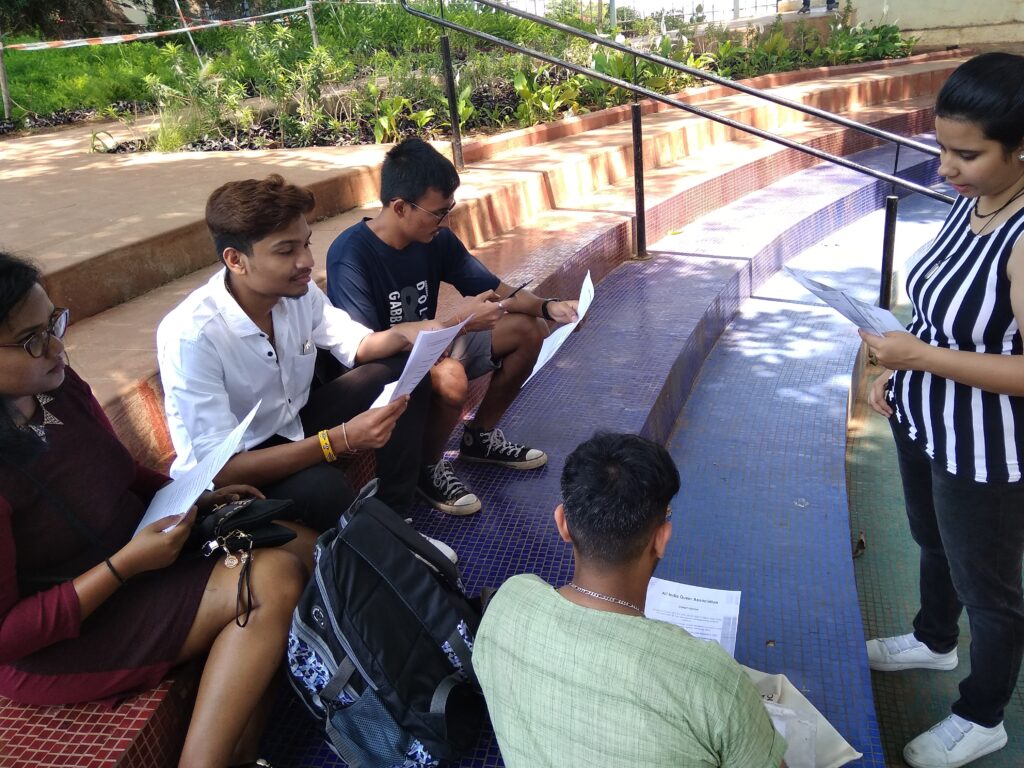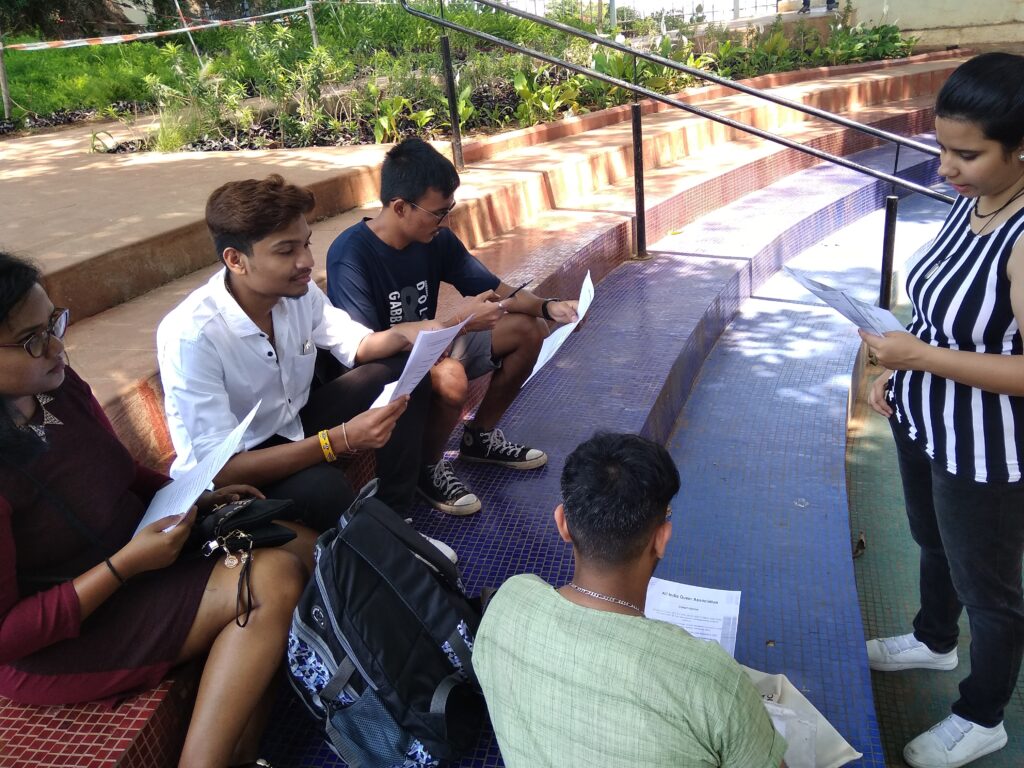 3. Queer Manifesto Launch
Date: April 14, 2019
Venue: Delhi
On the occasion of Ambedkar Jayanti, AIQA released Queer Manifesto – a list of actions that can be implemented by the government to easen the lives of queer people.
4. Unit Conference, Delhi
Date: June 16, 2019
Venue: Connaught Place, Delhi
Comrades from AIQA Delhi Chapter held a meeting to discuss the next steps of action and conducted a reading of the Constitution of AIQA.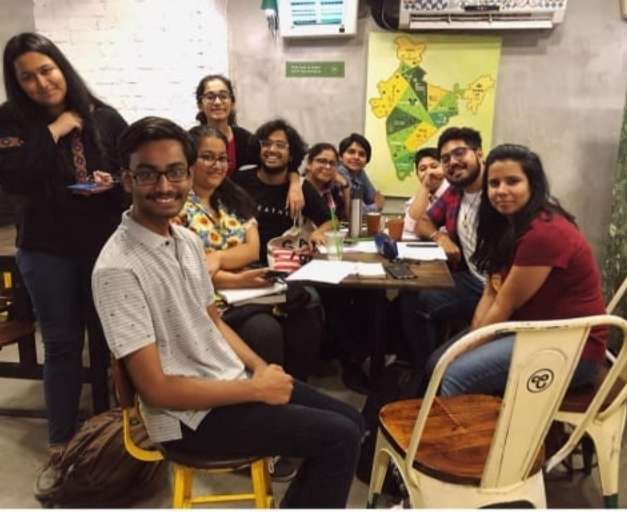 5. Workshop on Sexual and Mental Health
Date: September 29, 2019
Venue: HIV AIDS Alliance, Delhi
AIQA in collaboration with We EmbrACE organised a workshop on mental and sexual health. With participation from 27 people.
Krishanu from AIQA also conducted a workshop on the rise of cybercrimes targeting queer folks.
6. AIQA in Delhi Pride March
Date: 24 November 2019
Venue: Delhi
Comrades of AIQA Delhi participated in the Delhi Pride March of 2019.
7. AIQA in Kolkata Pride March
Date: December 29, 2019
Venue: Kolkata
Comrades of AIQA Kolkata participated in the Kolkata Pride March of 2019.
8. AIQA participated in protest against TG Bill 2019
Date: December 2019
Venue: Tolstoy Marg, Delhi
Comrades of AIQA participated in several protests against the draconian Transgender Persons Bill 2019 that was in violation of the NALSA Committee Report.
9. AIQA organized a protest against CAA-NRC
Date: January 3, 2020
Venue: Mandi House to Jantar Mantar, Delhi
AIQA, along with other women-led and queer-led groups, organised a march from Mandi House to Jantar Mantar to protest against CAA, NRC, the injustices against people of Kashmir, and the state-sponsored violence on students, trans community and Muslims.
AIQA in 2020
All India Queer Association organized a series of events in the year 2020. These include masks and clothes donation drive, webinars, awareness workshops, the launching of our YouTube Channel, Empower The Queer Project, and a lot more!

Trans Awareness Month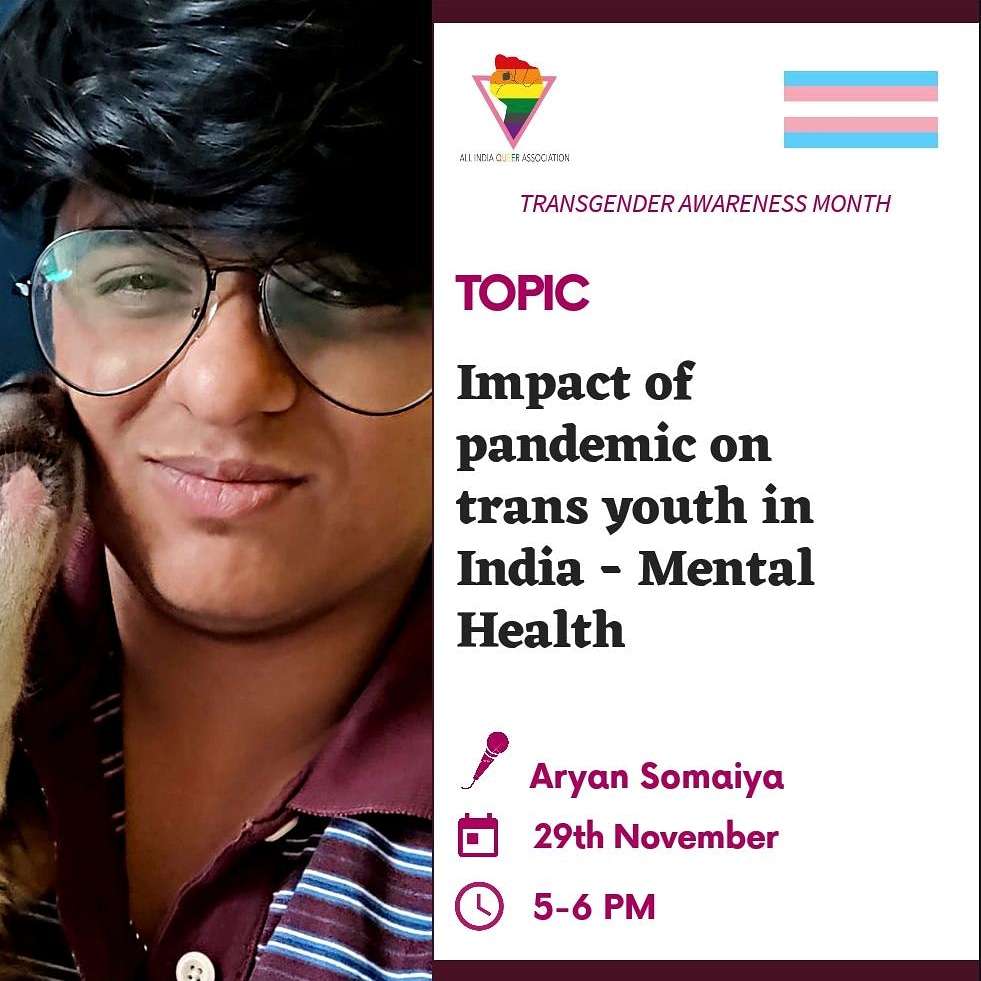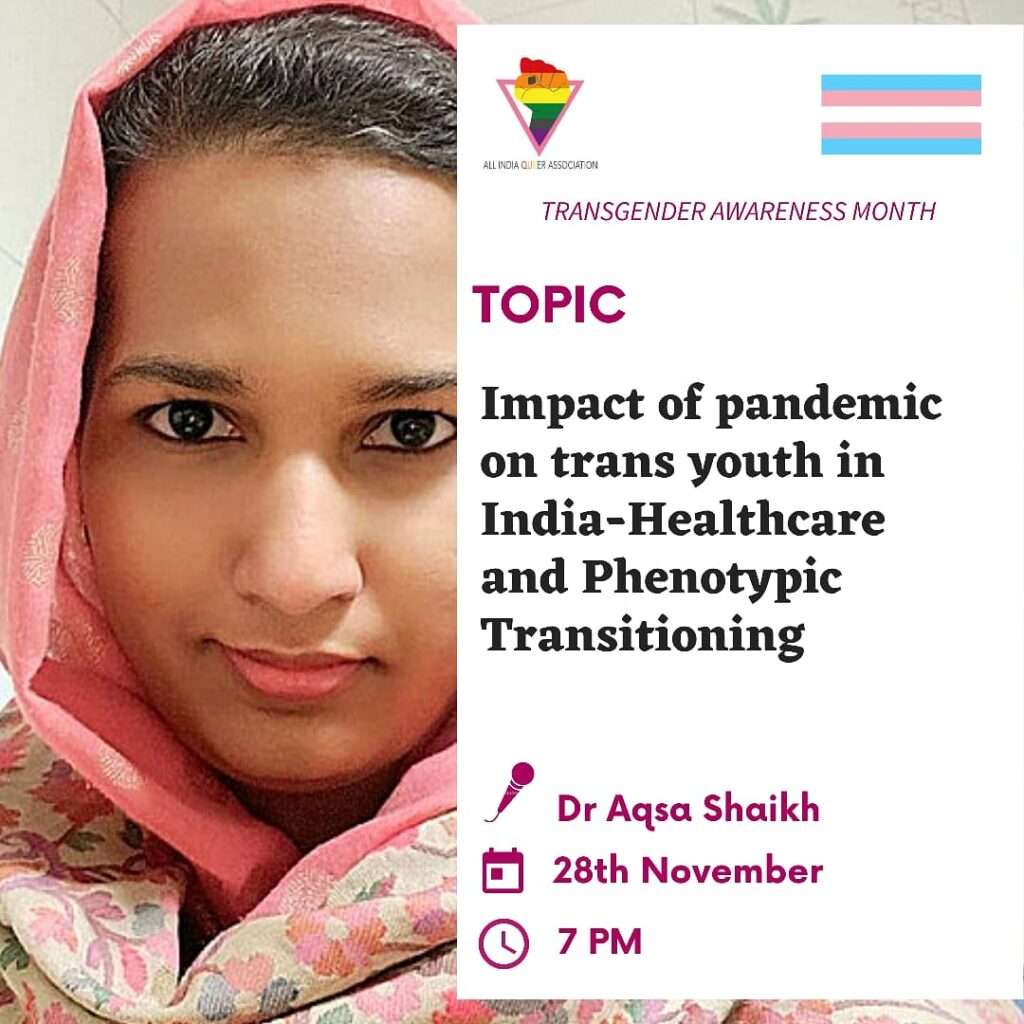 OPEN MIC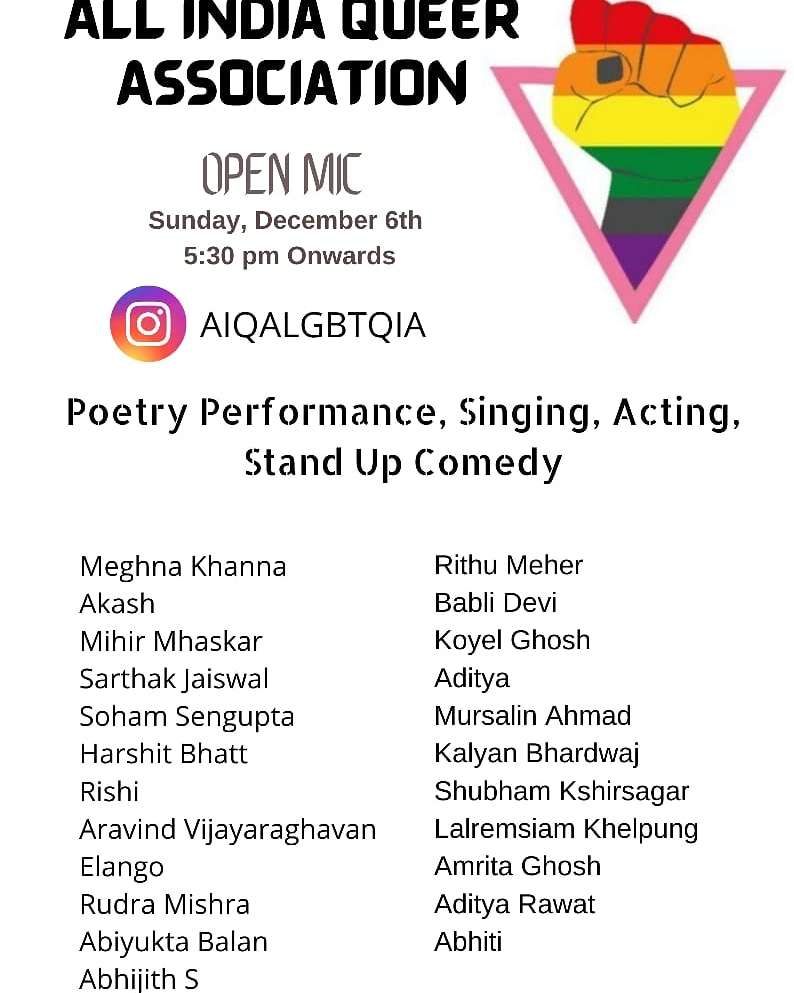 Empower The Queer Project- This project helped many queer and women to escape domestic abuse and start afresh.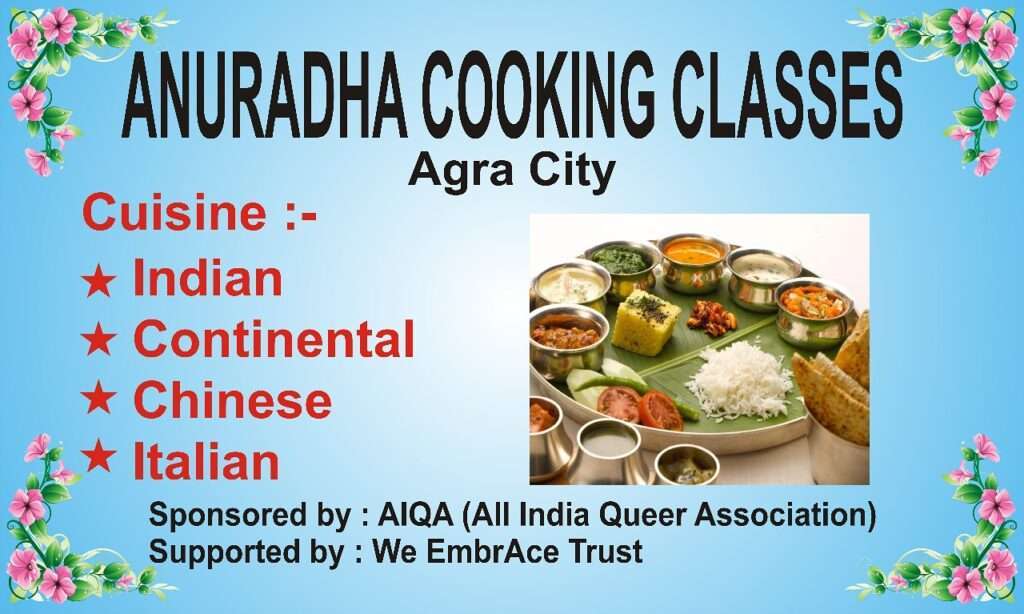 Mental Health Campaign – Queer And Quarantined
It was a campaign spreading awareness about mental health issues of the queer community during the pandemic.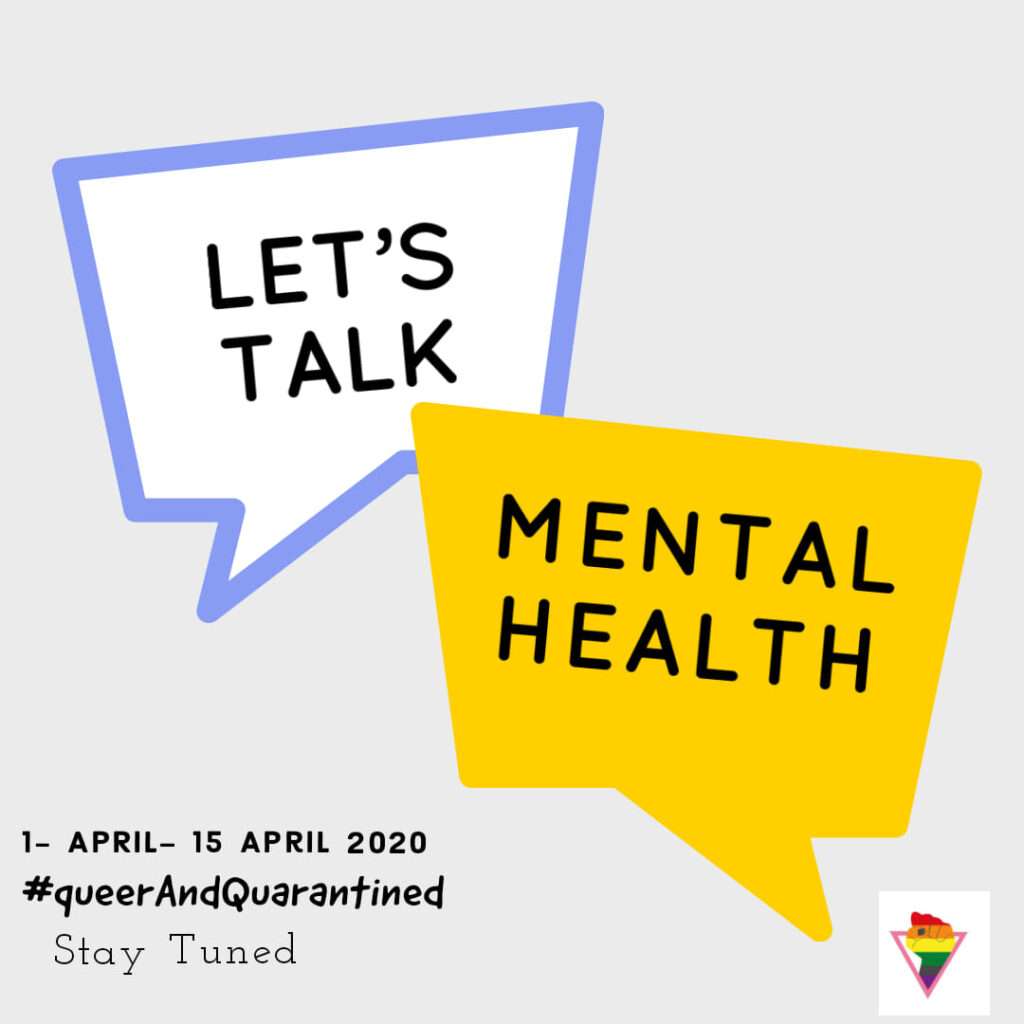 Clothes and Mask Donation Drive
To raise awareness about the preventive care related to COVID-19, AIQA organized masks and clothes donation drive across the country. AIQA organized it in Delhi, Uttar Pradesh, Maharashtra, Manipur, Tamil Nadu, etc