Howard Ashman – Disney's first gay Prince
By PoojaI (IG: @bypoojai )
"If it weren't for Howard, Disney Animation would not be where it is today," said Jodi Benson, the voice of The Little Mermaid.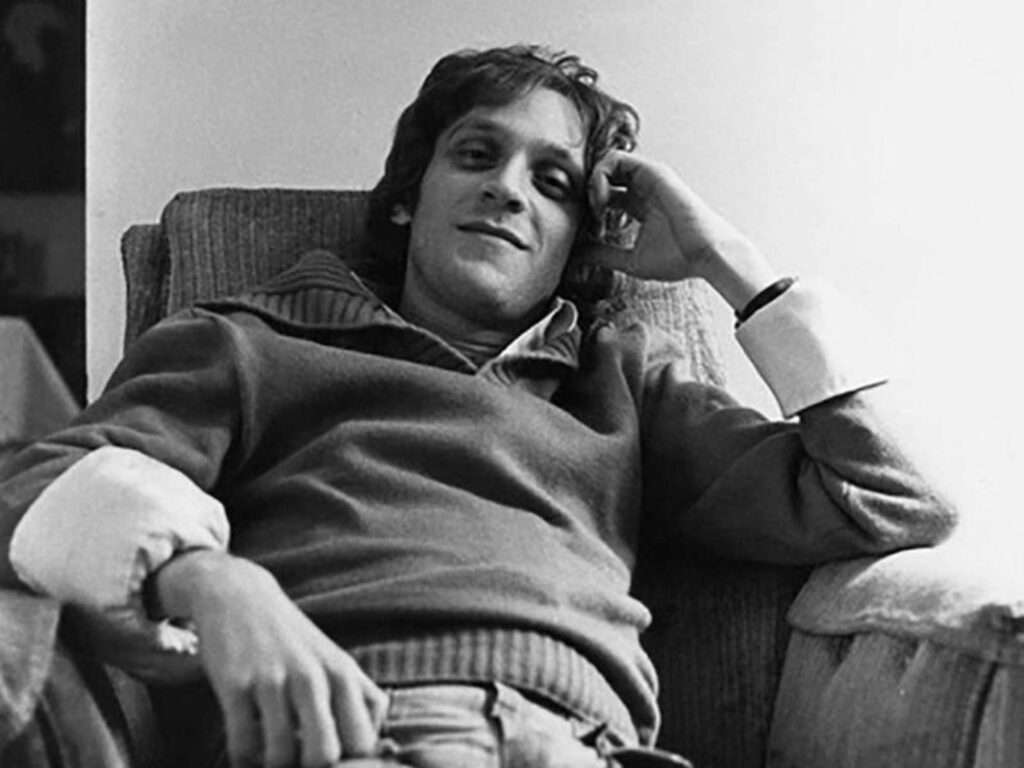 You may not know of his name but you do know his music. You probably sang along to them during your childhood; maybe even hum them sometimes when you're busy adulting. Howard Ashman was Disney's first gay hero. Songwriter behind your childhood favourites Under the Sea, Be Out Guest, Friend Like Me to name a few, he brought a certain magic to them, which launched the Disney Renaissance.
Born in Baltimore, to a Jewish family in 1950, Ashman loved theatre early on. He found his passion in the Baltimore's Children's Theater Association while in grade school, and never wavered. After college, Ashman moved to New York City in 1974. He moved there with his first lover, Stuart White working as an editor at a publishing house while writing plays on the weekend. The two, despite the prejudice and hate, did very little to hide their romance. Ashman's sister, Sarah, commented, "As much as two men in the 1970s could be together as a couple, they were, without ever saying they're a couple." In 1977, he met his future collaborator Alan Menken at a musical theatre workshop. After ending his relationship with Stuart in 1980, Ashman and Menken worked on their first musical collaboration together, Little Shop of Horrors that premiered Off-Broadway in 1982. In 1986, it was adapted into a film with screenplay and lyrics by Ashman. It was in Little Shop of Horrors where he coined the term "I Want" song, where in a musical "the leading lady sits down on something and sings about what she wants in life. And the audience falls in love with her and roots for her to get it for the rest of the night." This was one of the magical bits that he brought with him to Disney. In 1986, Ashman and Menken were brought on to work The Little Mermaid.
On Valentine's Day 1983, Ashman met Bill Launch, his life partner at a gay bar in The Village. In 1987, while working with Disney and planning a future with Bill, Ashman received the devastating diagnosis of AIDS. He kept the news to himself (only Bill knew), fearing that the executives at Disney would take away his contributions.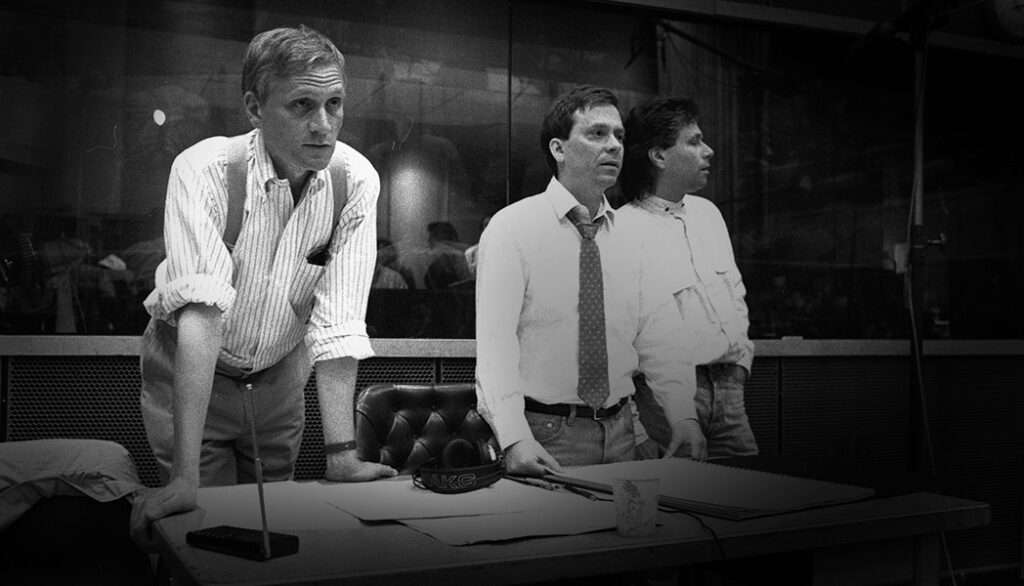 Ashman was a driving force in the creative team of The Little Mermaid. He did not just write the songs but became something of a shadow director, took on casting, and frequently consulted with the animators on character design. The entire structure of the film, the way the music would flow through were all by him.
He had a way of subtly adding queerness into his work. Ashman infused the film with colour and camp, modelling the flamboyant villain Ursula first on Joan Collins's Dynasty alter ego Alexis Carrington, and finally the drag queen Divine. He did so in song lyrics as well.
The Little Mermaid, a story of transformation which many feminist critics have condemned as problematic but a queer reading of the text might find it more relatable. Change is integral to queer life. For many queer people that is a transformation from the person they pretend to be in their early years to the person they actually are. As they grow older, find a community and acceptance, they're able to complete that transformation and be part of a world that they choose.
After the overwhelming success of The Little Mermaid, Ashman was brought on immediately for Beauty and The Beast. With his health taking a turn for the worse, Disney moved the production to New York, because the value Ashman brought to the film. He brought extensive rewrites to the script, relating to the Beast and believing him to be treated unfairly. After all, the Beast was misunderstood and separated from society, which was something Howard could relate to in his New York apartment, too ill to do most things. A popular reading of Beauty and the Beast is that it serves as an AIDS allegory: the Beast a metaphor for the ravages of the disease. He is a cursed hero, gradually weakened in tandem with an increasingly wilting rose, and shunned by a society that fails to understand his plight.
Ashman passed away 8 months before the film's release. He was posthumously awarded his second Oscar for Best Original Song, and is the only AIDS victim to receive it.
The dedication at the end of Beauty and the Beast reads,
"To our friend Howard, who gave a mermaid her voice and a beast his soul, we will be forever grateful."
And we all are grateful for that and so much more.