Know Your AIQA – Asmii Arya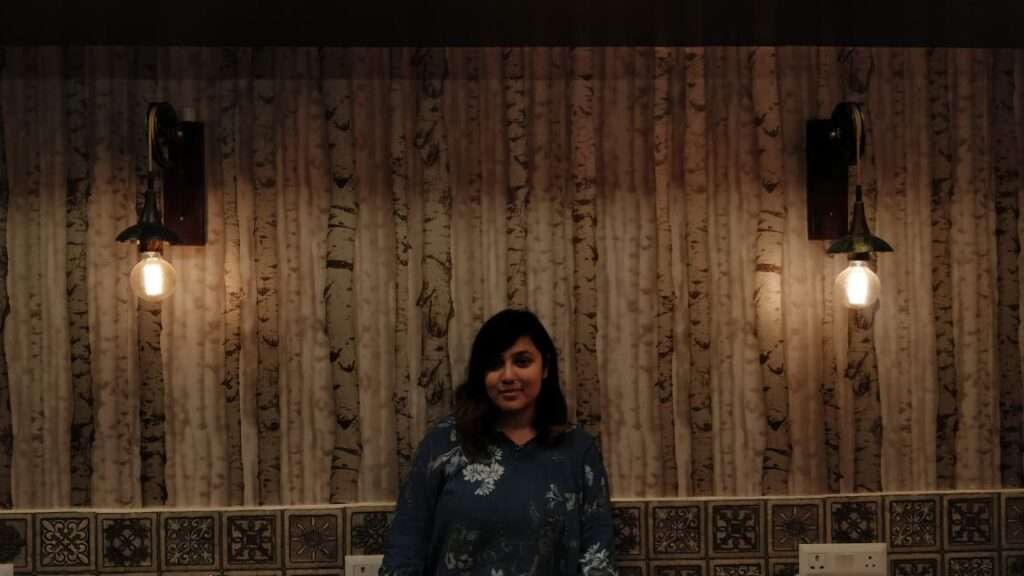 Greetings! I am Asmii Arya and I'm recently elected as the joint secretary of the AIQA-Delhi,NCR. I am 20 years old, studying in amity university, perusing my graduation in psychology. I have always lived in Delhi or NCR, my love for this city is major.
I have been quite lucky when it comes to sharing my story. I am a bisexual and i identify as a binary female. My preferred pronouns are Her/She. I came out as a bisexual to my boyfriend at first. I haven't officially came out but people who know me closely. Although I am not afraid of it, my parents are also pretty supportive. But I am in a relationship with a guy and it has been more than 4 years now and my parents think it is endgame and I might be ruining it by telling them that I am bisexual. My mom asked me if I was interested in girls back in class ninth. i think she might have noticed my interest for girls at that young age when I did not know what was going on myself. I haven't yet had an experience to be with a girl but I am sure that I am a bisexual and not Bi-curios.
I chose to join AIQA was basically my urge to find a safe space and to meet people and share experiences. But as I have been a part of this association, I have realized that it is not only a a safe space for it's members but it also works for the LGBTQ+ community in general. In my city as liberal it may look like, as liberal people may look like, it is actually not. Every person knows that it is not wrong to have different sexual preferences and choices but if their own daughters, sons, sisters, brothers, best friends, come out as gay, they would act different. In the NCR the problem is people are open minded because that is how they should be but on the inside they are the same as any orthodox ever. they just don't oppose it, and act like they support it. Me, personally, want to change this. I want people to actually, genuinely, believe that it's normal to be gay.
That is my message to the everyone. I don't want to tell gay people that it is okay to be gay but the straight people that it is okay to be gay. So that they can either come out or accept everyone else as they are. Thank you.