Know Your AIQA – Sarahbeth George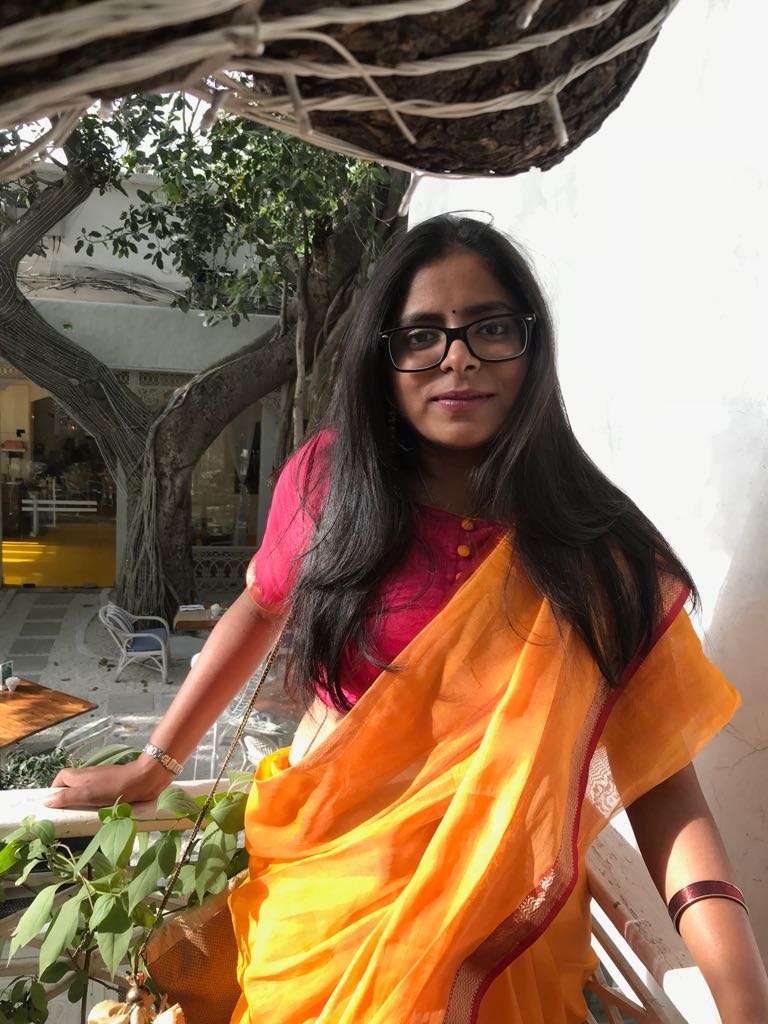 Hey,
I am Sarahbeth, preferably known as Sarah. I identify as Bisexual. I love reading and listening to music among a few other things. The funny thing about that is I came to a realisation about my sexuality because of a movie I had watched when I about 11, The Sound of Music. I realised that I thought Julia Andrews was the most beautiful woman I had seen and that didn't just feel like an appreciation of a beautiful physical form. It felt like a lot more.
I currently work at a newspaper; National Herald. I hope to get into an MA course. I want to work on themes of gender and queer theory with relation to societal norms.
I chose to be a part of AIQA because I wanted to be a part of a space that was inclusive of me and my identity. I wanted to be able to bring up issues and conversations that I could normally not have with many other individuals in my life. I wanted an openly queer space that aimed at making changes in the society that we lived in. I want to dispel the myths related to individuals who belong to the community because I have encountered so many people who believe such strange things about people from the community. I also wanted to do more for the community at large with any skills that I may have that can be used for the betterment of society at large.
Sarahbeth George