Saleem Kidwai – A Voice of Indian Queer History
By PoojaI (IG: @bypoojai )
"If I was to believe in rebirth, I would want to be born gay. Believe it or not. . . . I'm not a masochist but I've had fun."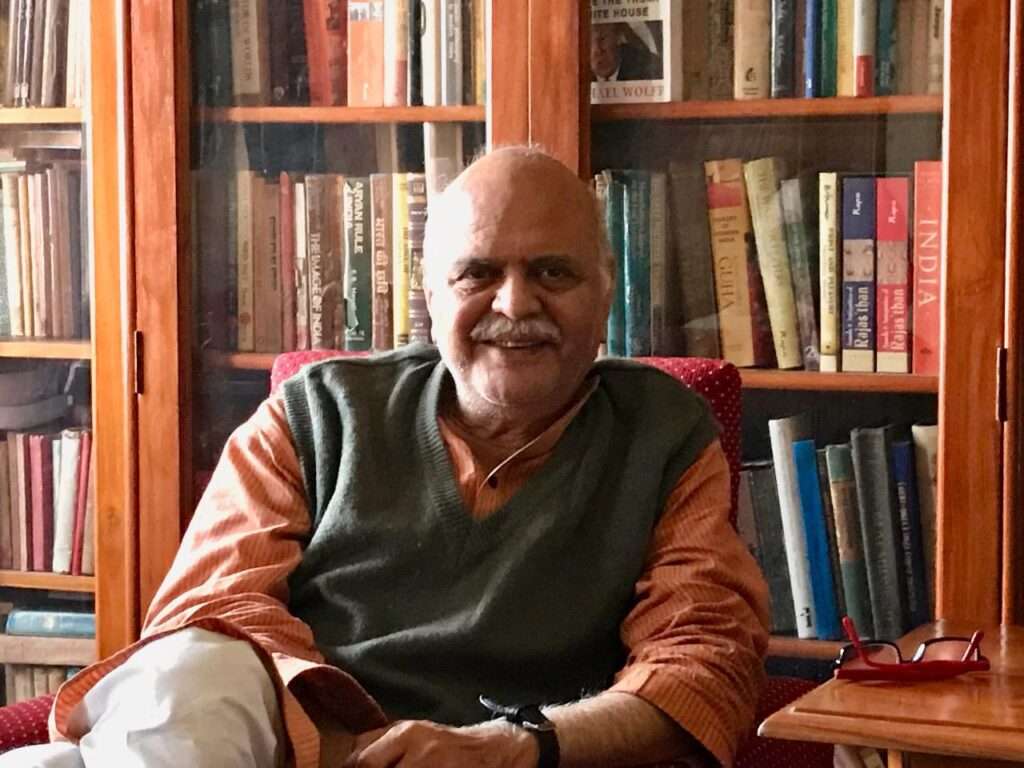 A book was published in 2000. An eye-opener of a book, influential enough to be presented as evidence on the bench of the Supreme Court while they debated for the abolition of Section 377 of the Indian Penal Code. Now, no course on LGBT Studies in Indian universities is complete without an inclusion of Same Sex Love in India: Readings fom Litarature and History by Ruth Vanita & Saleem Kidwai on the syllabus.
Lucknow, Uttar Pradesh 1951, Saleem Kidwai was born into a large landowning clan of a prominent Muslim family. He acknowledged his sexuality from a young age. At 17, he moved to Delhi, to further his education and also knowing that Indian small-town life would be too constraining for a gay man to live openly. He enrolled in University of Delhi, and completed his bachelor's and master's in history. In 1973, he began teaching there.
An opportunity was granted to Kidwai in 1976, to move abroad. He moved to study at McGill University in Montreal, Canada for a doctoral programme and to experience greater freedom as a gay man. In Montreal, he revelled in the subculture of gay bars and discos. He met lovers and friends, drag queens and queer folk of all kind. It was here where he met photographer Sunil Gupta, who remained a lifelong friend. Kidwai became acquainted with a new social world of camaraderie and conviviality. Montreal introduced a comfort and freedom to life he hadn't experienced in India.
It changed one night in October 1977. Kidwai was among the 146 arrested in an armed police raid at two gay bars, Truxx and Le Mystique. The areested queer men were forcibly subjected to humilating STI testings and charged with criminal activity. The trauma of his arrest, periodic court appearances and the constant threat of deportation, disillusioned him at the prospect of living freely as a gay man in the West. He quit the doctoral program and fled Montreal, returning to his university job as an associate professor of history in Delhi. Although the province of Quebec amended its Human Rights Charter to include homosexuality as a protected class, the criminal charges against Kidwai and all the other men arrested that night were not dropped until 1982.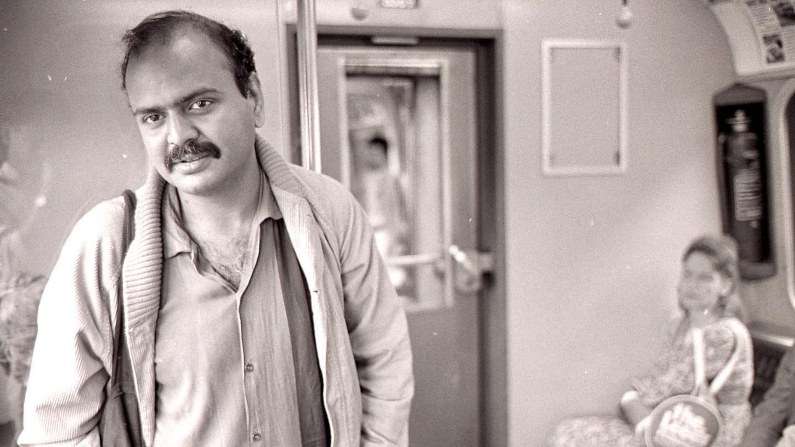 Kidwai was open about his sexuality with his family and close friends, a circle that expanded even more rapidly after he left academia once he became eligible for voluntary retirement. In the 1990s he dove into research, digging into the hidden history of queerness in India. He explored about the practices and representation of homosexual love in the Persian, Arabic and Urdu traditions of pre-colonial India. His claims were seen as controversial, when he pointed out that, "Homoerotically inclined men are continuously visible in Muslim medieval histories and are generally described without pejorative comment." According to him, some scholars are even able to cite passages from the Quran that state that beautiful boys are promised to the virtuous in heaven.
Kidwai translated numerous Persian and Urdu poems, ghazals and literature showing the extent of queerness from medevial to pre-colonial India. A compiled history of these works along with findings by Ruth Vanita were published first in 2000, hesitantly by St Martin's Press and later by Penguin.
Along with publishing and teaching, Kidwai was an ardent activist. In 1999, along with public health consultant, Chapal Mehra, he created a queer space called Humrahi in New Delhi. It operated out of the office of the non-governmental organization Naz Foundation India Trust, which went on to file a petition against Section 377 in the Delhi high court a few years later. His experiences greatly benefited the group. They hosted talks, sharing circles and movie screenings. Discussions ranged from safer sex practices to forced marriages and arrests by the police. Kidwai's role was pivotal in the organization. He suggested what events to hold and how to manage them. Humrahi eventually started a helpline as well.
Kidwai remained involved in queer activism even after the court overturned Section 377. He attended Pride events and marches in Lucknow and as a panellist and mentor at the queer festivals and events. Kidwai passed away in August 2021 and the tributes posted on and offline all over India show the deep impact he left on the lives of the queer community.
In his 2019 book Gay Icons of India, the poet Hoshang Merchant rightly calls Saleem Kidwai "indisputably the intellectual voice of India's gay history, especially its Urdu literature and Muslim life." Let's commemorate his work and compassion for the community as he had for us.