Know Your AIQA – Shivani Khokar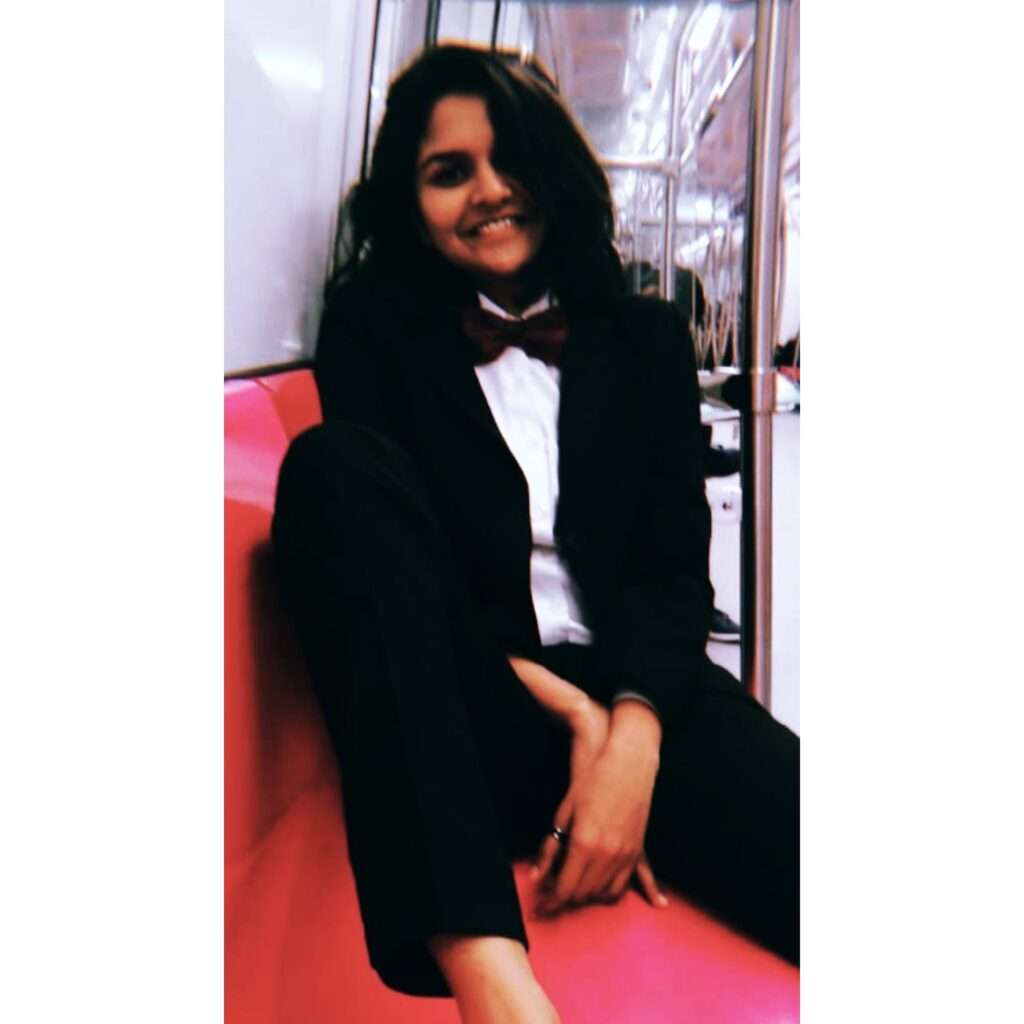 I am Shivani Khokar, a 19-year-old literature student and an intersectional feminist, working and writing vigorously for queer power and gender rights.

Living in a conservative Indian Society being a girl is anyway very challenging as you have to fight for your freedom, fight for your voice to be heard every day. I also had to fight for my identity.

I was 12 when I realised that I don't identify with the gender norms portrayed to me since childhood. Since that day with a series of denials, accusations, discrimination and finally acceptance I am confident in identifying as a proud gay woman.
AIQA has been a home to me, the amount of acceptance and support I have got, I will always be grateful to everyone here. It is a beautiful initiative by Meghna and Rishi. I am confident enough that we will do our best and achieve everything we aim for.

Satrangi Salam.
AZAADI.
Shivani Khokar