Josephine Baker – The Siren of the Jazz Age
By PoojaI (IG: @bypoojai )
"I did take the blows [of life], but I took them with my chin up, in dignity, because I so profoundly love and respect humanity."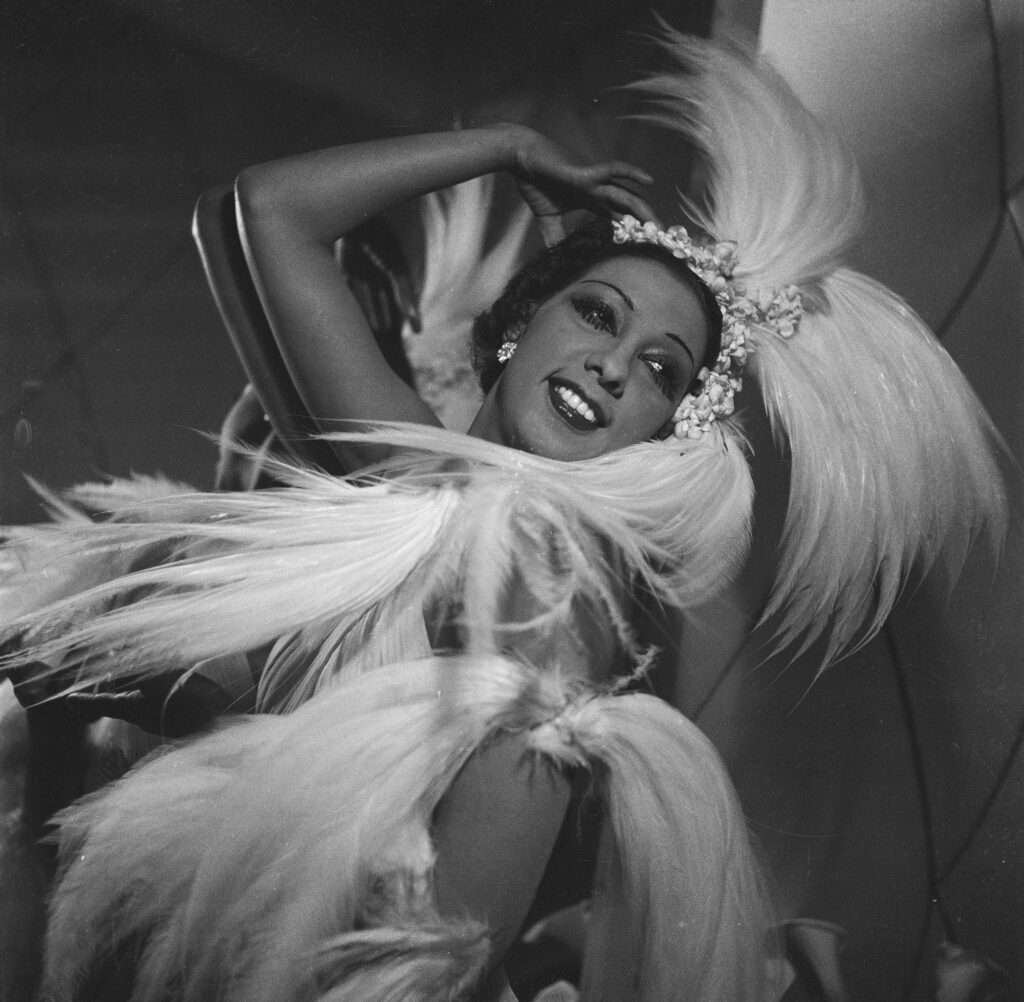 "The Creole Goddess", "The Bronze Venus" and "The Black Pearl were among many of the names Josephine Baker was dubbed by. Beautiful, brilliant and eccentric, by the 1950s, the entertainer was so revered that one only needed to say "Josephine" or "La Baker" for everyone to know who she was. Beloved by all of France, Baker led a fulfilling life not only as a singer and dancer but also as an agent in French Resistance and a civil rights activist.
Born Freda Josephine McDonald in 1903, St. Louis, Missouri she performed early on. Growing up in a low-income neighbourhood, Baker developed street smarts, offering performances to neighborhood children when still a small child. She dropped out of school at age 12 and worked various jobs from waitressing to street-corner dancing. At 13, she entered a short-lived marriage to Willie Wells after which she found work with a street performance group called the Jones Family Band. Baker struggled in her relationship with her mother Carrie, who disapproved of her ambitions to be an entertainer. At 15, she married her second husband, William Baker. While they divorced 4 years later, she retained his last name for the rest of her life. Her vaudeville troupe took her to New York City. After performing in chorus lines for successful Broadway shows, Baker landed the opportunity to tour Paris, the city she called her greatest love.
An instant success with her charm, talent and enchanting beauty, Baker knew instantly that Paris was where she belonged. She soon received top billing at the renowned Parisian cabaret and music hall Folies-Bergère, where she performed in a now-famed skirt of 16 bananas, as well as the Casino de Paris. Baker soon parlayed the fame gained from her danse sauvage and reinvented herself as a chanteuse when she began singing in 1930.Her success coincided with the renewed world interest in non-Western art forms. Artists, authors, playwrights and musicians spoke fondly of her, frequently using her as a muse.
"J'ai Deux Amours" meaning "I have two loves", her most famous song which is usually taken to mean Baker's love for France and the United States, can be interpreted in another way as well. Baker's son, Jean-Claude has stated that she had as many "lady lovers" as she did men. Clara Smith, Ada "Bricktop" Smith, Colette, Bessie Allison and Frida Kalho to name a few known ones. Her sexual conquests were legendary. "I'm not immoral. I am only natural." she said during a scandalous German tour. Baker did not mind that her lighthearted attitude towards sex and commerce would often shock and provoke the prudish. "I have been married thousands of times," she once said, "because every man I loved has been my husband." Despite all the love from France, Baker never achieved equal outcomes in the United States. The reviews of her performance in the 1936 revival of Ziegfeld Follies on New York Broadway were scathing and racist. She returned to Paris heartbroken, and eventually renounced her American citizenship. Her short marriage to French industrialist Jean Lion aided in her French citizenship.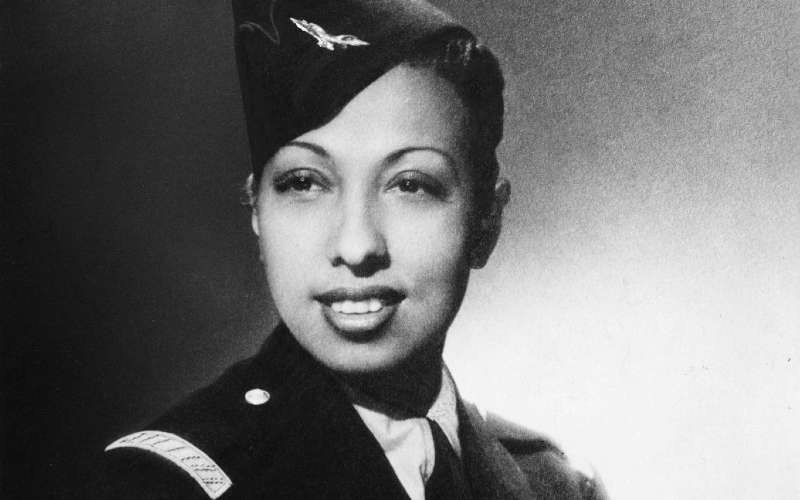 With World War II on the rise, the French Military Intelligence recruited Baker as a spy. She readily agreed, willing to risk her life for the country that had given her so much. Her celebrity status allowed her to freely cross borders. She attended parties and diplomatic functions, collecting information on German troop movements. She aided the Resistance from Spain to Morocco. For her contributions, Baker received the Croix de Guerre and the Rosette de la Résistance. She was made a Chevalier of the Légion d'honneur by General Charles de Gaulle.
After the war, Baker frequently returned to the United States to support the Civil Rights Movement. She refused to perform in segregated spaces, wrote articles and attended rallies. As the decorated war hero who was bolstered by the racial equality she experienced in Europe, Baker became increasingly regarded as controversial; some Black people even began to shun her, fearing that her outspokenness and racy reputation from her earlier years would hurt the cause. In 1963, she spoke beside Martin Luther King Jr. at the March on Washington. It was during this time that Baker began adopting children. Her "Rainbow Tribe" of two daughters and ten sons adopted from countries all over the world, lived with her in a large estate in Southern France.
Baker continued to perform until her last days. She passed away from a cerebral hemorrhage in 1975. The only American-born woman to receive full French military honors, more than 20,000 people crowded the streets to watch her funeral procession. Her legacy lives on, inspiring us to unapologetically love and be a beacon of what it looks like to use one's platform for good.